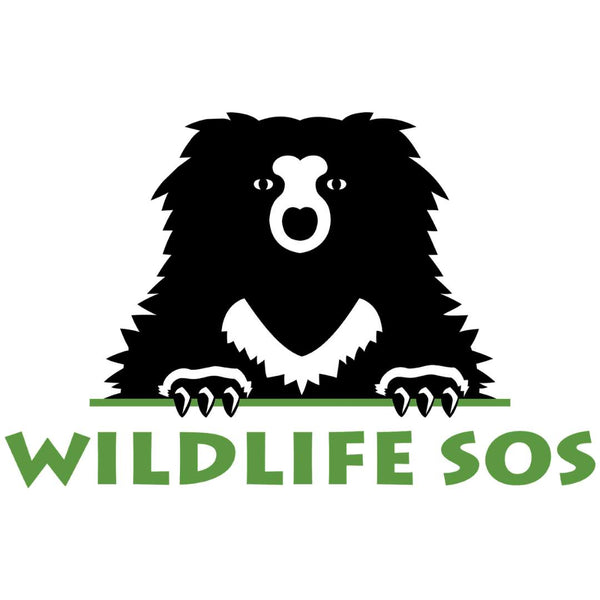 Endorsing the spirit of The Wild
We support wildlife conservationists, endorsing the spirit of the wild, that is now synonymous with Sher Bache
Sale proceeds from every purchase you make are shared with the Indian NGO 'Wildlife SOS', rescuing leopards, elephants and other animals in India.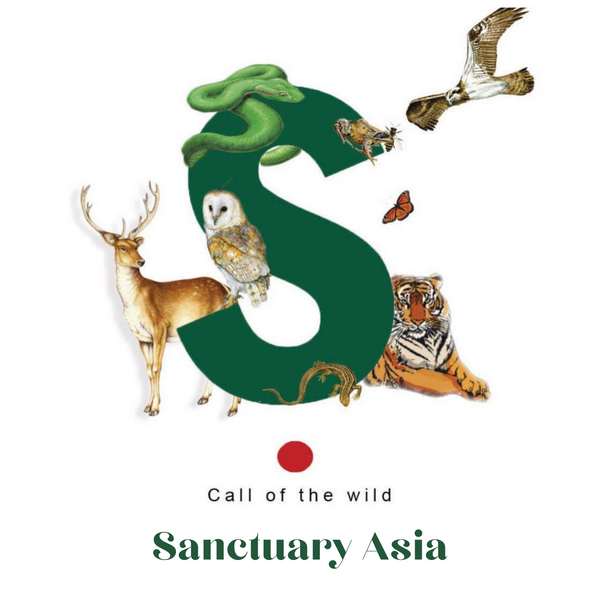 Muddy March 2022 for Sanctuary Asia
Full sale proceeds of five shirts contributed towards Sanctuary Asia's 'Mud On Boots' project, empowering India's grassroot wildlife conservationists.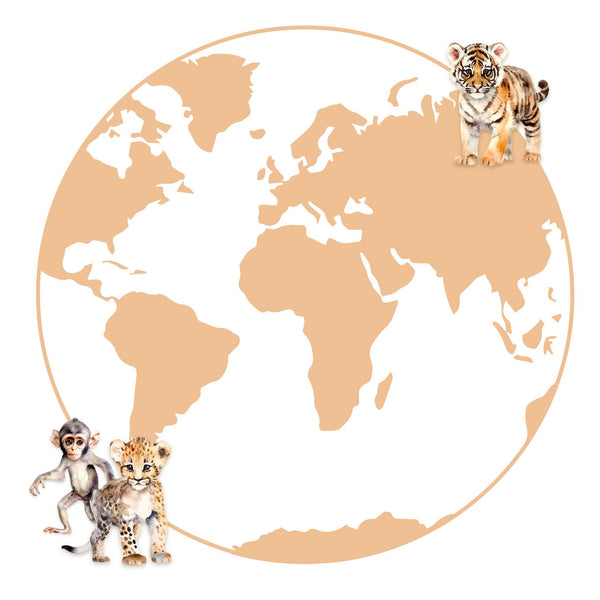 Zero Waste
Sher Bache is a sustainable label, mindful of production, and scrupulous in its practices, ensuring no waste is sent to landfills. Here's working towards a better world.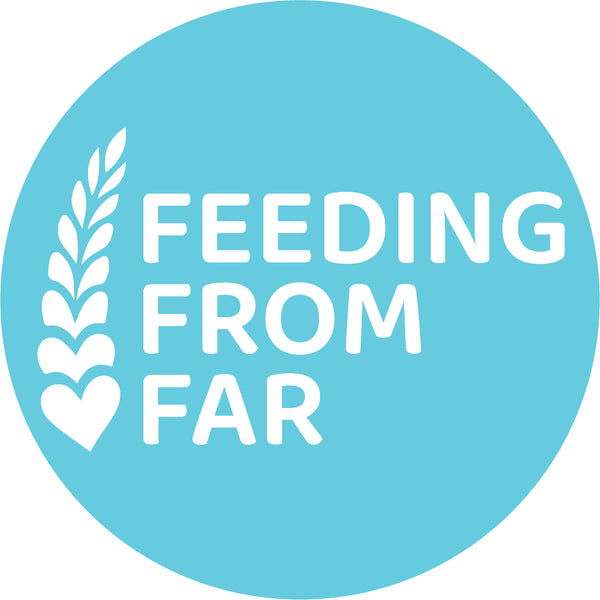 Covid Relief 2021
Being a pandemic-born label ourselves, we took on the responsibility to keep families fed through the worst covid wave of April-June 2021.
100% of our profit proceeds were shared to keep a family fed for a week, per each order placed, while creating gainful employment for our karigars through precarious times of the pandemic.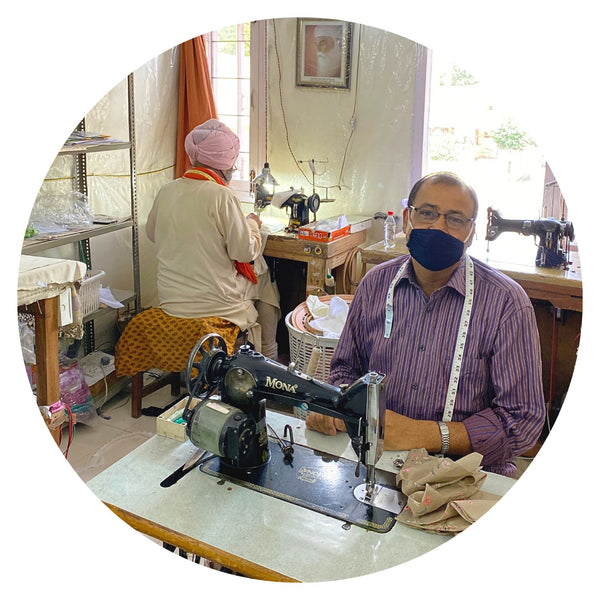 Fair Pays & Gainful Employment
Born from a respect for our artisans and desire to keep the craft alive, the wellbeing of our makers comes first. We ensure all of our tailors are paid and treated fairly.